Hard work from dusk till dawn. That is the phrase Chris lives and works by. There may not be a person in the golf world that works harder than Chris Lutzke – and that effort has paid off for his clients.  Chris has an awe inspiring background in the golf course design and construction industry.   He knows both how to design a golf course using traditional architectural media such as drawings and models, and he is even more adept at ensuring the construction of the golf course on site is done such that the details make project an award winner.  There is a reason Pete Dye has kept him as his right hand man for almost two decades.
Chris started his career in the golf course world at 18 years old working on Pete Dye's master piece Blackwolf Run in Kohler, Wisconsin. It was at this time that Chris caught the golf design bug and showed a knack for creating dynamic form from the landscape. Chris's work ethic and dedication to creativity caught Dye's eye, and Pete transported Chris down to Florida to focus on the projects he had in that region, including nationally recognized Old Marsh, in Palm Beach Florida.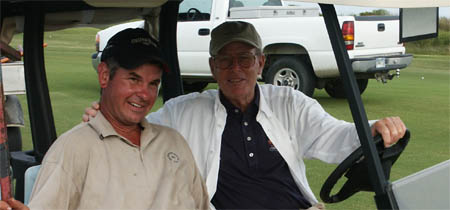 Chris Lutzke and Pete Dye
Chris's mastery for developing Pete's vision allowed him to work with Dye on some of his best works, including the world famous Ocean Course at Kiawah Island, in preparation for the historical 1991 Ryder Cup matches.
Chris was also a key man for Dye in the renovation of Crooked Stick Golf Club, once again in preparation for a landmark golf tournament – the 1991 PGA championship in which John Daly won in famous style.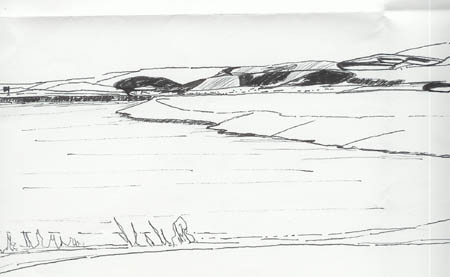 One of Chris' sketches
Chris has also been responsible for many of the great shapes and forms designed at the world famous Whistling Straits courses, The Honors Course in Tennessee, Mystic Rock at Nemacolin Woodlands, and Colleton River Plantation on Hilton Head (all ranked top 100 golf courses in the world by Golf Digest or Golf Magazine).
Tramadol is my helper. I often suffer from a severe headache and only this drug can help me. If Tramadol is not with me, then you have to endure until the pain subsides. I also take it during the period but I can also do without it. My father also often takes Tramadol for his stomach. I think it's a great drug.
During Chris's tenure with Dye, Chris found a few years to go back to school to receive a pair of degrees from Michigan State University, the first in Turf Science and a Bachelor's of Landscape Architecture. Chris's education included a trip to the British Isles where he was able to gain an appreciation of the original precedents of the game at such classic venues as St. Andrews, Carnoustie and Royal County Down.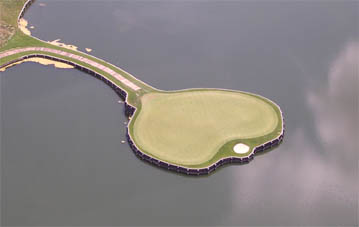 Chris has a special talent for being able to create form from the landscape. His architectural education coupled with his gift for creating has enabled him to manifest some of the most dynamic forms in the golf world.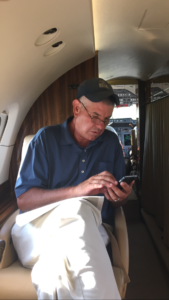 Chris on the road — as is typical 
CHRIS LUTZKE REFERENCES and  LETTERS
CHRIS' SKETCHES AND DESIGN DEVELOPMENT
CHRIS' PROJECTS